I read a number of years ago that it was during the Easter Holidays that the most DIY was done in Britain's homes, which is why I've always found it a good idea to book a short break around now to somewhere nice and warm, therefore putting as much distance as possible between myself and anything likely to need rubbing down, nailing up or painting back at Lowe Towers…
… and when you take into account that the Easter holidays are, by no coincidence, also the time of the most DIY related accidents, you'll understand when I suggest you might not want to spend the weekend mucking about with power tools and maybe spend it doing something that ensures you finish the weekend with all the same bits you started it with.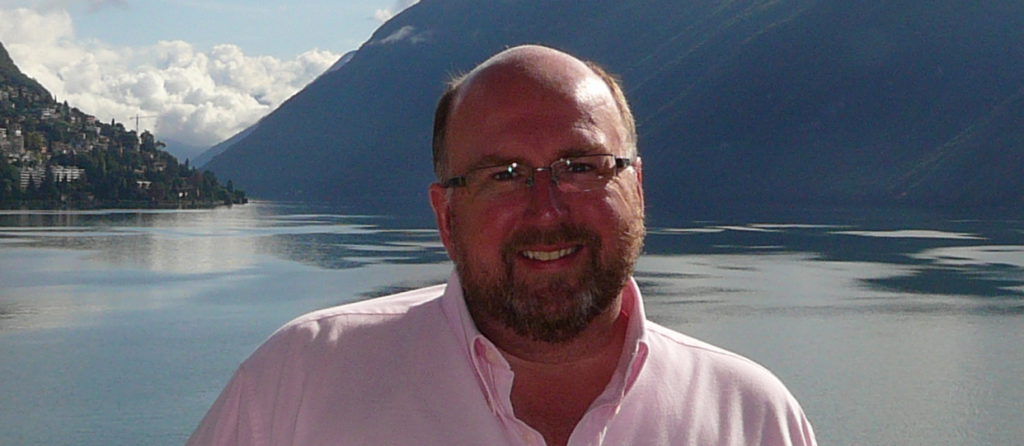 You see, Easter is also a good time to look back on what has been achieved so far this year, and decide whether or not to forge on with your plans exactly as they are, or if things need a bit of a 'tweak' depending on what has been learned since Xmas … and if what has been achieved in 2013 falls into the bracket between 'not much' and 'nothing' then I would urge you to get started right now … or you might not start at all.
You see, after Easter there is a steady progression of things that can stall your attempts to get off the ground … a brace of bank holidays in quick succession, early summer bringing the first 'decent' weekends of the year, then there's family holidays, school summer holidays and before you know it, it's nearly October and your thoughts are turning toward Christmas again … and, if you're not careful, that's another year gone.
So, whatever it is you have planned, whether it be a website or two, dipping your toe into sports trading or, like so many already have this year, making your first profits from Forex trading … now is the time to get things underway…
Oh… and if you've already got something sat on the shelf that is sitting there gathering dust that you just haven't 'got round' to starting it yet, it might be worth remembering that I did that once … and when I finally opened it and got stuck in, it enabled me to make MASSIVE improvements to my lifestyle, and at the same time, gave me the ability to generate more profits than even I thought were possible…
Have a great Easter,


Tim Lowe
Publisher, Tim's Business Lowe Down